Who are we?
We are a team of International Award Winning Wedding Photographers and Videographers based in Perth.  We have been in the Wedding industry for over 18 years and outstanding, superior photography is what we do best!  We wone the International Wed Award Top 30 Photographers for 2016!
When not at a Wedding, you'll find us at the beach or the gym, travelling the world, or in front of our screens with a coffee, drooling over your wedding images!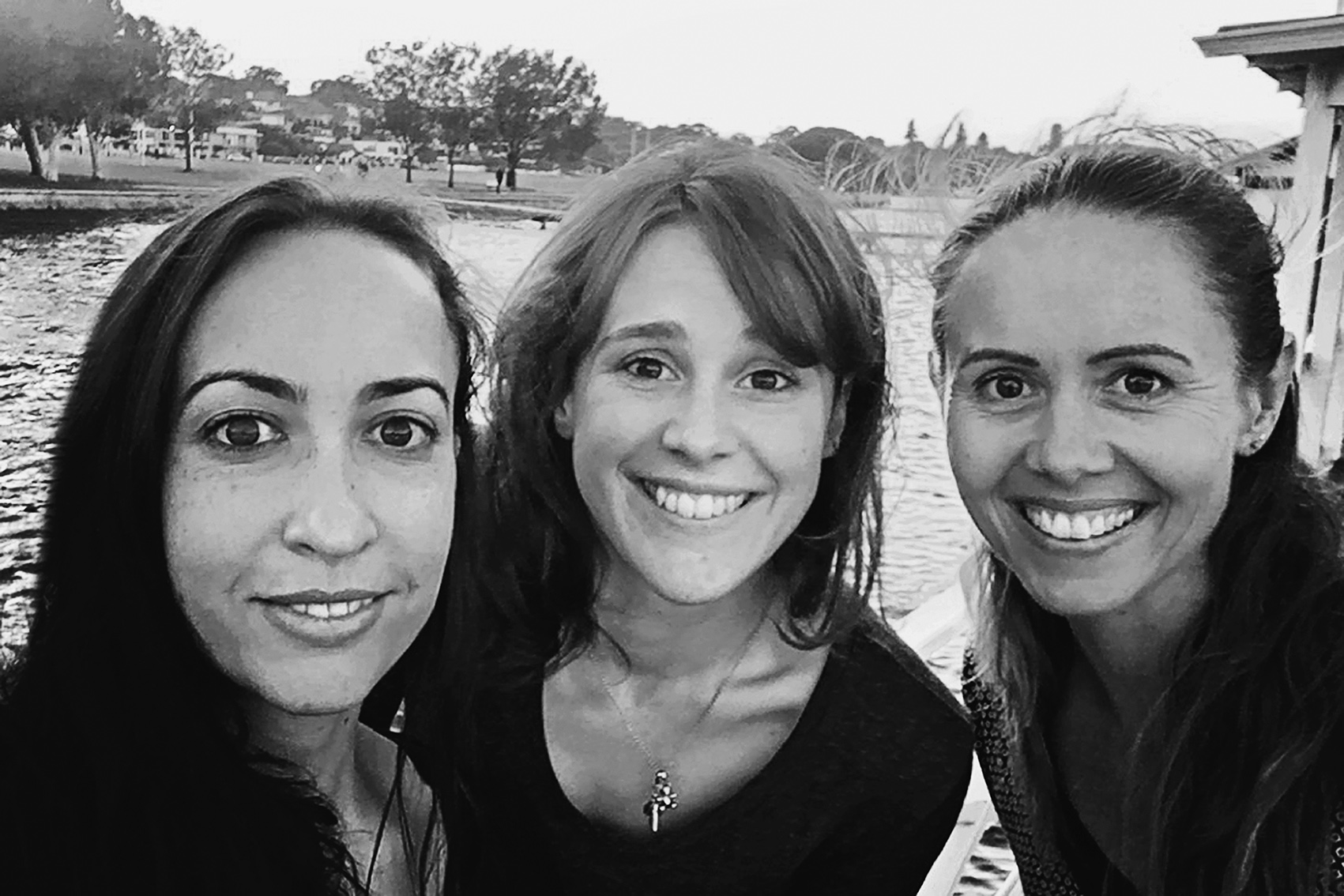 ~ We are International Award Winners.
~ You get 2 Photographers on the day.
~ We are Wedding Photographers with EXPERIENCE (We have been in the
Wedding Industryin Perth and Internationally for over 18 years).
~ We make your day full of fun and laughs and this is reflected in your photographs.
~ We will blow you away with yout OUTSTANDING Wedding Photos.